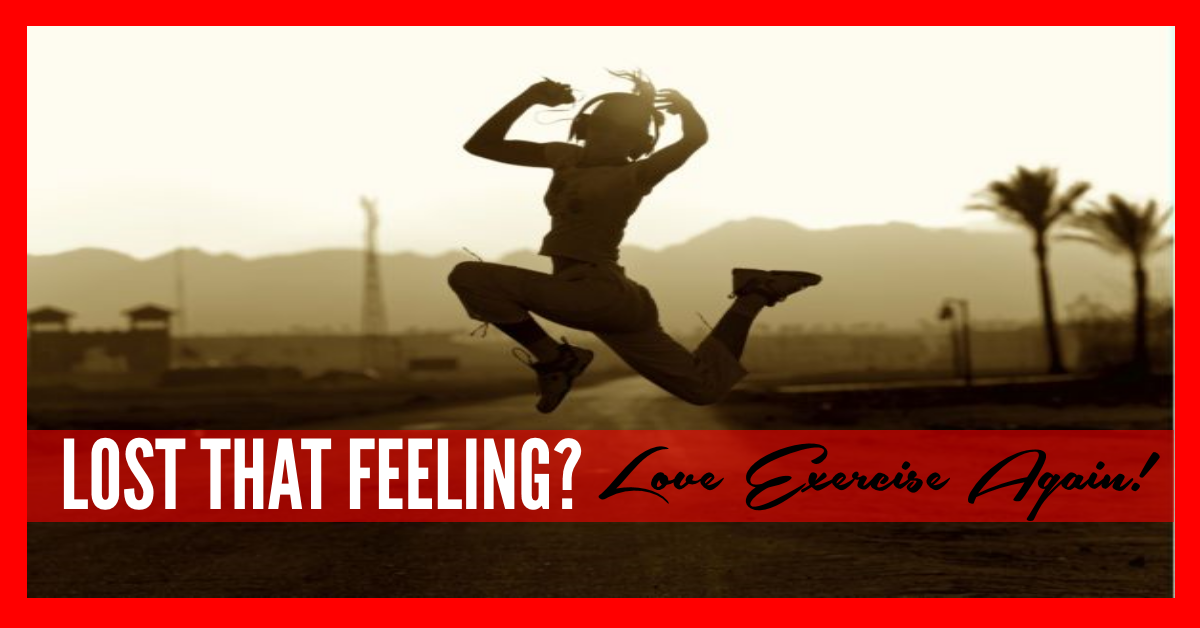 Here's how to turn something that you've dreaded into something you enjoy…
1) Block the Negative: Your thoughts play a big part in determining your favorite things. Block out any negative thoughts you may have about exercise. Focus your energy on creating a positive attitude that will get you excited about hitting the gym, rather than dreading it.
2) Focus on the Benefits: With exercise you have so much to gain and nothing to lose. Exercise makes you stronger, sexier, happier, and gives you more energy. Pick the benefit that moves you the most and fixate on it.
3) Get Guidance: The easiest way to put exercise on your list of favorite things is to experience it at its best. Get onboard with one of my fitness programs and I'll show you the most effective and enjoyable techniques that will get you into the best shape of your life.
Serve this delicious grilled chicken at your next barbecue. The honey-mustard glaze has a wonderful tangy flavor. Remember to add healthy side dishes for a summer meal that will satisfy without weighing you down.
Servings: 6
Here's what you need: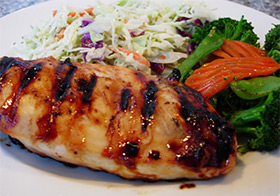 4 Tablespoons honey
4 Tablespoons spicy mustard
1 teaspoon grated lemon peel
2 teaspoons low-sodium soy sauce
½ teaspoon minced garlic
6 boneless, skinless chicken breasts
Pre-heat your grill. If using coals, heat until the coals turn gray and there are no longer strong flames, 35-45 minutes.
Combine honey, mustard, lemon peel, soy sauce and garlic. Mix well. Reserve a few tablespoons of the sauce. Add chicken and marinate in the refrigerator for 40 minutes.
Cook the chicken 5 to 6 minutes per side. Brush with the reserved sauce, and continue cooking for an additional 3 to 4 minutes per side, until chicken registers 170 degrees F on a meat thermometer.
Nutritional Analysis: One serving equals 183 calories, 2g fat, 13g carbohydrate, 0g fiber, and 28g protein.