About Fitness Worx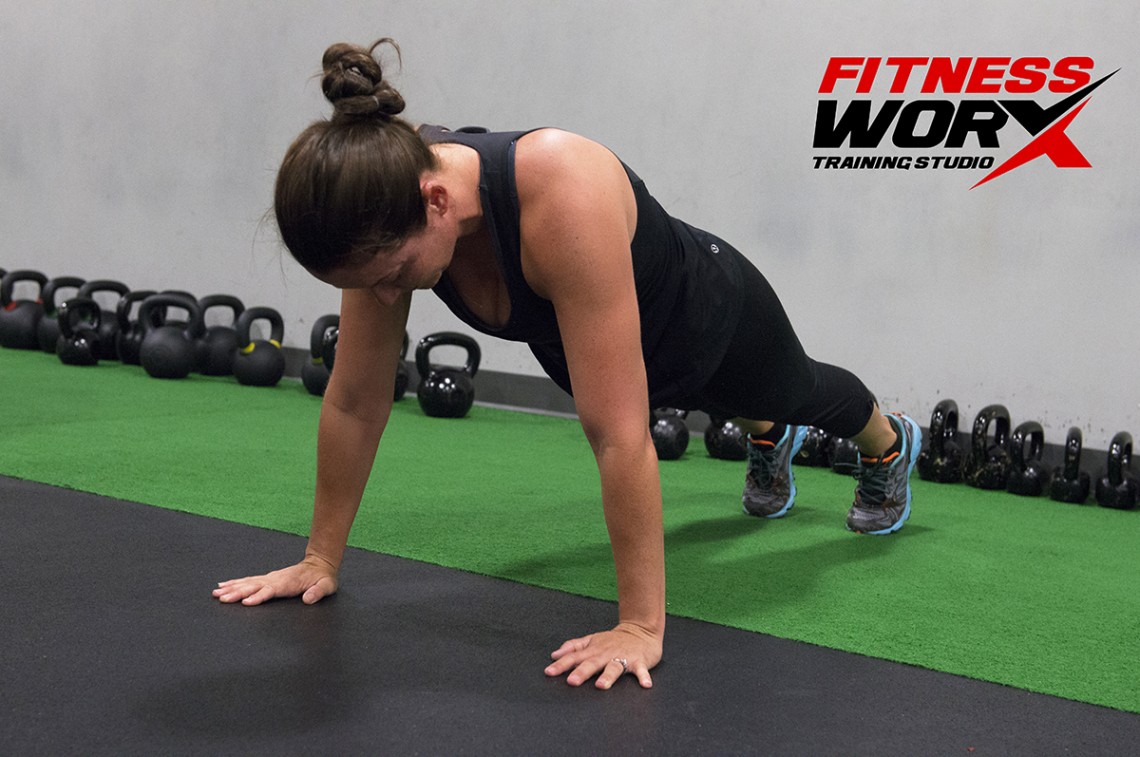 Fitness Worx Training Studio is unlike other fitness studios. We take you through multiple heart rate zones and monitor each client by providing you with a heart-rate monitor and POD, we can monitor your heart zones through each functional training station. During the 30-minute workout, you will perform multiple intervals designed to elicit 84% or higher of your maximum heart rate. Our HIIT workouts produce an "afterburn" effect, which is an increased metabolic rate for 24 to 36 hours after the workout. When combining our amazing workouts with heart rate zone monitoring, our clients burn an average of 300-500 calories per 30 minute workout and several hundred more due to the afterburn effect.
The Fitness Worx program will result in increased muscle Endurance, Strength and Power and if desired, tremendous weight loss. With energetic music, a talented group of fitness coaches and a high-energy fitness studio, you have all you need for a lasting TRANSFORMATION.
Although creating a lasting transformation is not easy, Fitness Worx has a fitness program to meet each client's individual needs. We offer personal training as well team training group fitness programs.